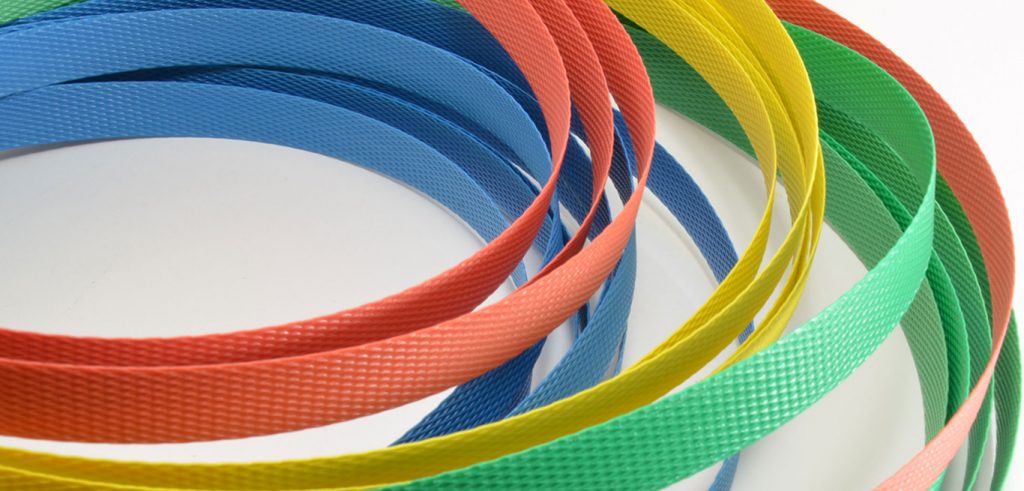 Polypropylene (PP) Strapping is the most commonly used and least expensive of all strapping materials. It's light and easy to apply and recycle. PP Strap is a good choice for light and medium-duty applications including  unitizing, bundling, carton closure and reinforcement.
Our PP straps are manufactured from virgin , eco friendly & low density polypropylene raw material. We manufacture PP strap from 5 mm to 19 mm for fully auto, semi auto & manual applications of different thickness ranging from 0.5 to 0.9 mm. PP strap are available in white and various other colours with online Rotogravure printing facilities, giving excellent printing result on the strap. Our PP strapping is tested and recommended for all well established packaging machines.
We provide PP strapping products that are versatile, durable and are a cost-effective choice to meet the needs of high-speed shipping and storage businesses where efficiency and safety are the top priorities. If you are searching for quality polypropylene strapping solution, you have come to the right place.